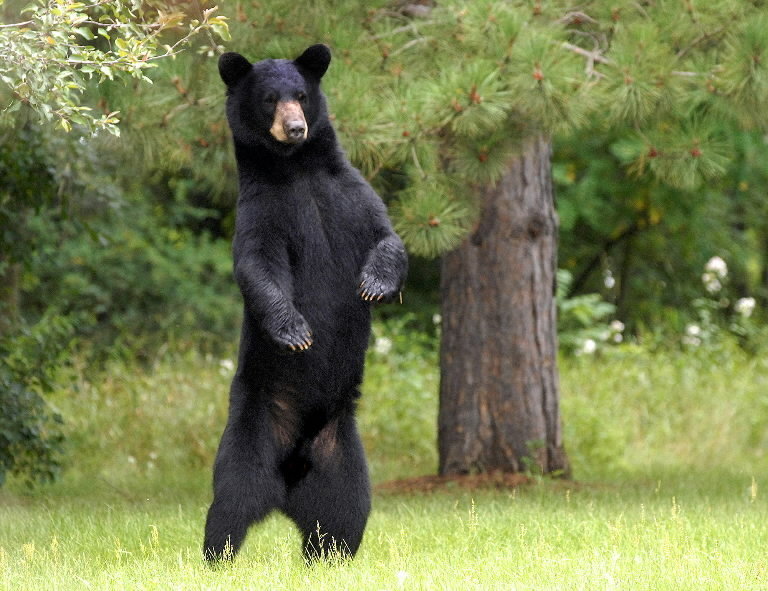 Walmart (WMT) stock peaked in January 2015 with a high of $90.97.  This was the peak of a 5 wave cycle that began 35 years earlier.
The Dow Jones Industrial Average is at all-time highs these days but Walmart, one of the Dow 30 stocks, is trading well off its all-time high at $68.87.  It hit a post-peak low of $56.30 in November 2015.
In today's video I look at the monthly, weekly and daily charts of Walmart as it dances with the bear.