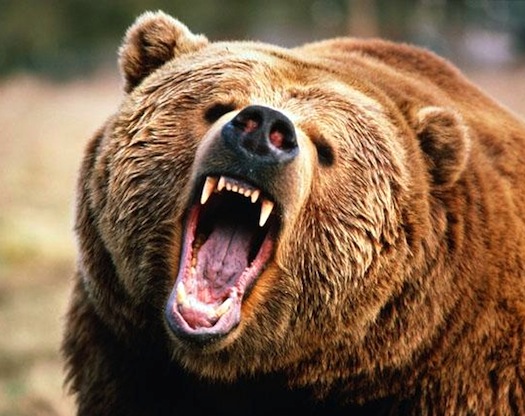 Asia Update | Are We Still Correcting?
In the Asia Update video below I review the China's Shanghai Composite Index, Hong Kong's Hang Seng Index and the China Large Cap ETF (FXI).  FXI is designed to have almost all of its assets devoted to stocks trading in the FTSE China 50 Index.
The FTSE China 50 Index is made up of large cap Chinese equites that trade on the Hong Kong Stock Exchange. Therefore the FXI more closely resembles the Hang Seng Index.
This week I also review 2 very actively traded Chinese ADRs, Alibaba (BABA) and JD.com (JD).  I've created a list of 8 actively traded Chinese stocks and plan to review 2 each week.  Next week I will look at SINA and VipShop (VIPS).
Also in today's video I look at India's Nifty 50 and Japan's Nikkei 225.