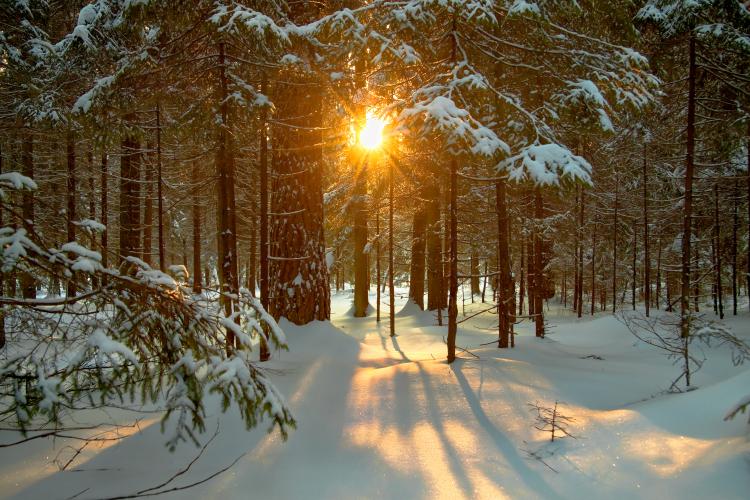 Fourth Turning Meets the End of a Grand Supercycle
On September 29, 2016 I ordered the book, "The Fourth Turning, An American Prophecy", What the Cycles of History Tell Us About America's Next Rendezvous with Destiny.  I happened to read an article where a professor from Cornell mentioned the book.
I hadn't heard of the book before.  It turns out that it was published in 1997 and was authored by William Strauss (died 2007) and Neil Howe. It got my attention because it focused on cycles in history.  I am fascinated by cycles because I do believe that things move in cycles whether its the stock market, human progress or nature…and I enjoy history.
Winter Comes Again
Now the book is quite the challenge. There is a lot of material and reads a little bit like a text book. There are 335 pages, not counting the 25 pages of notes at the end. The first 142 pages discuss seasons, including Chapter 1 which is an introduction titled "Winter Comes Again". Note, this was published in 1997, well before Game of Thrones with its "winter is coming".
The next section of the book explains the four turnings that occur in a four season cycle and when the previous "fourth turns" have occurred in American history.  This part two is 160 pages long. The last section, about 30 pages, discuss preparing for the Fourth Turning.
Steve Bannon
Well it turns out that President Trump's key strategist, Steve Bannon, is a huge fan of The Fourth Turning.  He even created a documentary in 2010 called "Generation Zero" that referenced four generation-long cycles. Continue reading