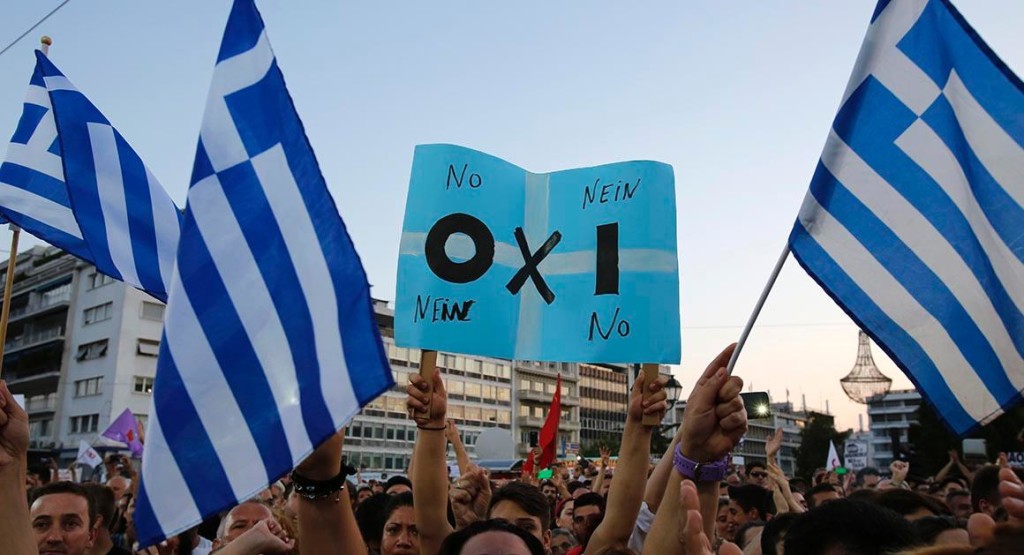 Nothing resolved in Europe except for the fact that the Greek people overwhelmingly voted "No" to living with austerity measures proposed by lenders.  Markets are still on edge.
Greece is a small country but there is a lot of debt. Who, is exposed to what, is the big concern. And of course there are several other countries in similar straights.
And then there's China. I'll check in on them on Wednesday.
In tonight's video I look at today's market action and then look at Apple (AAP), Caterpillar (CAT), Intel (INTC) and Gilead Sciences (GILD). I exited the GILD trade idea today for 117% profit in 6 days. Details on the Trade Ideas page.
Click Here to Follow and Gain Access
Share This: