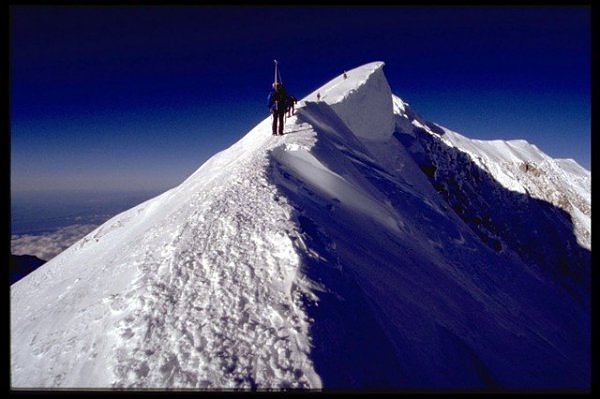 Monday October 9 is the ten year anniversary of the 2007 closing high on the Dow Jones Industrial Average (Dow). Two days later the intra-day high was made but on October 9 the all-time closing high occurred.  And we all know what happened after that.
The following October, October 2008, the stock market got back to its historic pattern in that crashes seem to occur in October. The week ending October 10, 2008 was the worst week for the Dow in its history. It dropped 1874 points, equal to 18.2% that week.  It was the worst week in both points and percentage.
So back to the all-time high close made on October 9. It was a bit unusual in that it seemed to me that peaks in the market occurred at other times.  There have been peaks in January, August, early September, March, May and maybe some others but it seemed that an October peak was a bit unusual.
I think the take away from that is that although the stock market has some patterns or seasonality to it, it can basically do anything at any time.  And it will probably do what most people are not suspecting.  
So here we sit with the Dow at 22,773.67. As we enter the ten year anniversary of the 2007 peak in the Dow on Monday, 61% higher than it was then, it makes you wonder what the next one, five, ten years of the stock market will bring.
Not only are we higher than 2007 in points, but when you look at Yale Professor Shiller's CAPE ratio, our current preliminary valuation of 31.12 (Oct. 4 close) is higher than the peak reading of 27.55 that occurred in May 2007. And we are rapidly closing in on the 1929 peak reading of 32.56. There were only two months in 1929 that had a CAPE ratio over 30.  These are the facts.
So why pay attention to history? For perspective.  It pays to understand what happened in the past.  Now Professor Shiller will readily tell you that the CAPE ratio is not a timing tool. But it is a measurement that allows us perspective.  A perspective based on United States stock market history dating from 1871.
The video below is a brief stock market update for the weekend. This is just a snippet of the information I provide my Insider Members.