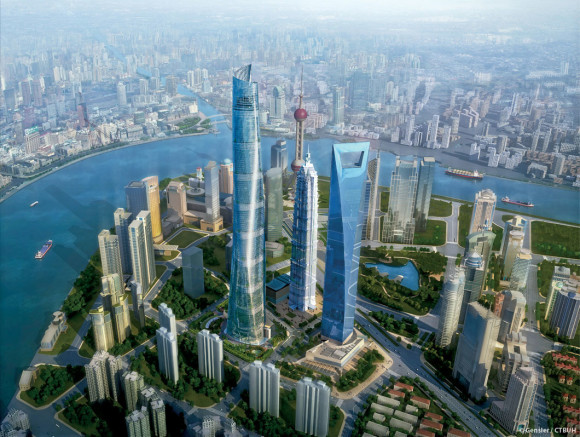 China's stock market's are still trending higher. And yes they have been in that mode since January 2016. This is very similar to the U.S. market. But I do not believe that the Shanghai Composite or the Shenzhen Composite are in a new bull market. 
Hong Kong's Hang Seng index has been much stronger than either the Shanghai or Shenzhen.  It's most recent intermediate low was February 2016.  If it takes out its May 2015 high I will need to revisit my scenario for the Hang Seng. But until then I am looking for it turn back down at any moment.
In the video below I walk thru all three indexes' weekly and daily charts.