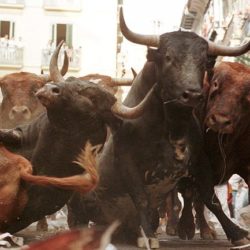 September has historically been a very weak month for the stock market, but there was no September weakness this year.  The stock market is extended. Can it keep trending up? Yes.  Can it turn south in a New York minute? Yes.
Today's video focuses on the S&P 500 (SPX), looking at the daily, weekly and monthly charts. I also look at the VIX, the Homebuilders ETF (XHB), the Emerging Markets ETF (EEM) and finally Gold ETF (GLD). Gold put in a very interesting pattern for September.  
This video is comprised of clips from my extensive Weekend Market Analysis video that I provide the Insider Members each weekend.