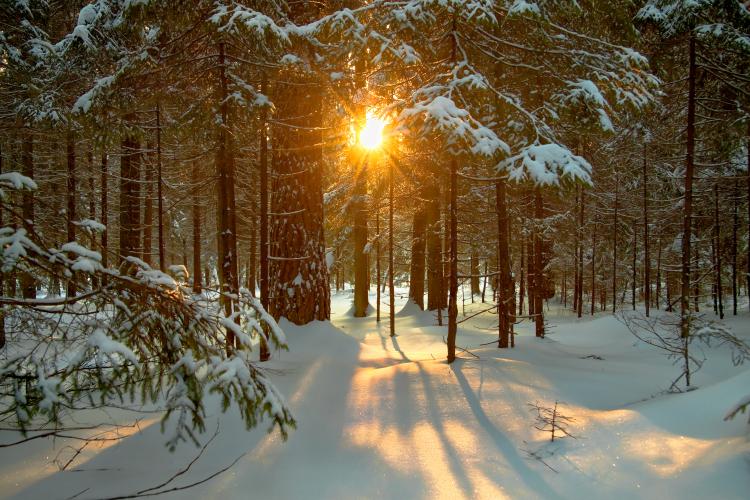 In this Weekend Market Analysis video I look at the market action for Friday in all the major U.S. indices, my indicators and key market ETFs like High Yield Bond Fund (HYG), 20+ Year Treasury Bonds (TLT), U.S. Dollar Index, oil and gold.
I also review the weekly charts for the major U.S. indices as well as China (Shanghai and Shenzhen Composite Indices), Japan (Nikkei 225), Germany (DAX), United Kingdom (FTSE 100) and France (CAC 40).
I then review my ETF Dashboard that shows results for the week and year for the key market segments, indices, commodities, emerging markets and currencies.
This week I review the charts of the Energy ETF (XLE), Retail ETF (XRT), Utilities ETF (XLU) and the Real Estate ETF (ITR).